June 9, 2021
Dr. Craig Bacon To Pay It Forward With AMSA Mentor Recognition Award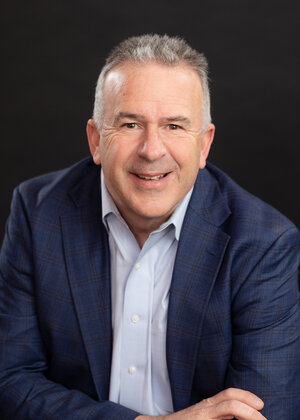 The American Meat Science Association honors one of Simmons top leaders with the AMSA Mentor Recognition Award.
Dr. Craig Bacon, Senior Vice-President of Technical Services for Simmons Foods, is known in the industry for being an influential mentor to hundreds of budding meat science professionals.
To serve and support future generations, the Bacon Mentorship Committee has been working to fund a mentorship program. Simmons Foods and the Simmons Family joined in fundraising efforts for the program by hosting a special dinner at the company's restaurant Roost at 28 Springs June 7.
The funds will be used to support AMSA's student members through scholarships and for student meat judging programs.
"This is truly a humbling honor to be recognized as a mentor in the industry. I have had the privilege to be involved with numerous young professionals who have chosen meat science as their profession during my 30-year career. Many of those now have leadership roles in the Research and Development and Food Safety throughout the industry.," said Dr. Bacon.
"The best compliment of a manager is that you leave your succession plan with talent that is more qualified than yourself. I have had the privilege to see that with those that I have been involved with. The funds from this award will go to student development through enhanced programs and opportunities for student members of the AMSA."
In addition to his work with AMSA, Dr. Bacon has worked to enrich the future of thousands of students through youth programs like 4H and FFA.
Dr. Bacon served as a past president of the American Meat Science Association. He earned his undergraduate degree in Agricultural Education from the University of Missouri and his M.S. and Ph.D. in Food Science and Technology from the University of Tennessee.